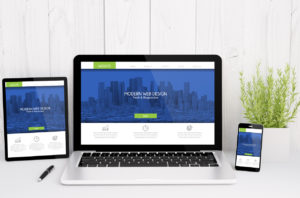 E-Man Computer Services develops professional web sites that include powerful content management features.  This means that one or more of your authorized users can quickly and easily make changes to the site without licensing expensive software or mastering complicated routines.  You stay in control of your web presence while saving money.  And that is good for business!
Simplicity, impact and elegance are the foundations of a professional web site.  We provide custom designs that target your customers on every visit.
This site is one example of what we do.